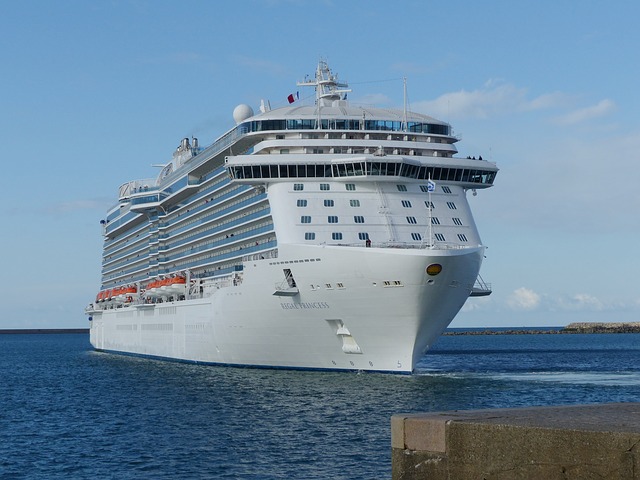 " There are no rules here,we as salon owners must speak out" – Jon Gonzales
After 43 years in the trenches as a working hairdresser/salon owner  and 10 years as an consultant and educator ,I feel I have earned the right to speak out and voice my concerns and opinions about the challenges facing hairdressers, salon owners and our profession as a whole. Although I am expressing my own views, I know many of my colleagues share these same views.
Far too many salon owners complain about the state of our profession, but never do anything about it. We will.
Below are just some of the topics and challenges we will address  on our 7 Day Salon Owners Summit Conference to the Caribbean that will help combat the  manychallenges towards building and growing our businesses Click here
Staff Turnover — what are the causes and solutions.
Rising Business Costs — should we not be raising prices for our services? We will discuss how to lower our business costs.
Combating Staff Pirating (recruiting hairdressers from other salons) What ever happened to honesty and a code of ethics?
Lack of an Apprenticeship Employee Training Program — I personally will share my affordable simplified apprenticeship program on our cruise.  I also invite your thoughts on this topic.
Lack of Unity Among Salon Owners –— there is power in numbers, unified we will pack a powerful voice.
Booth Rental Issues — training people , only to lose them to a booth rental salon is a challenge we must address. An equal playing field will benefit everyone. Business instability and growth must be maintained.
Inability to Find Quality Help — There is an abundance of talented people ,unfortunately far too many salon owners have not developed a staff development system. I will share mine with everyone in attendance
Price and Commission wars —  We have allowed hairdressers turn salon owners against salon owners.
Combating Salon Negativity and Gossip — this a negative salon environment  affects our workers, our customers, and our profession. We
Finding Quality Education and Informational Resources –— most education in our profession is run by the product companies focusing on their needs. We will explore outside educational resources not found in our profession.
Entrepreneurship — we will explore how to develop upscale salons and upscale hairdressers as well as explore money making ideas.
As salon owners we can no longer fight these obstacles and challenges in isolation,we have no voice to protect our business interests.  We as professionals must unite and form a united front in order to make our salons and our profession a profession we can all be proud of. Current education is meaningless unless we cannot find solutions to the above challenges above if we are to raise our standard of living, and take our business to a higher level. We must do it now, especially in today's tough and uncertain economy. We must stop the bleeding in our profession.
I know many of these concerns are shared by thousands of hairdressers, salon owners and open minded educators I have had the privilege of meeting personally at my seminars and presentations at trade shows throughout the United States and Canada.
We as a profession have no health care benefits,pensions, vacation pay,and other benefits packages like other professions. I ask the question Why?
Unlike the large product companies, manufacturers and special interest groups who have manpower, money and resources to promote their products and viewpoint, the working hairdresser and salon owner has very little time, or resources to fully express their views and their educational and business needs. I formed Hairdresser Career Development Systems free of any special interest groups to voice your concerns.
I am sure many of the special interest groups may not agree with this article and will profess everything is well in keeping the status quo.  But isn't it time that those of us who work daily in the trenches of our salons have an opportunity to voice our concerns and take control of our own destiny?
As a fellow salon owner/hairdresser you can be assured that I will continue to seek out quality education and information you can trust and count on.  As President of Hairdresser Career Development Systems I am committed to excellence in education. Please share this message with others. If you have any topics you want to add, I invite your suggestions.
Please join me in my efforts to form our new Salon Owners Alliance Network that will be launched on our one week Salon Owners Summit Conference Cruise to the Caribbean on Nov.4-11.
I am donating my time and money in an effort to keep the cost of this conference affordable and  help salon owners unite and voice your concerns and opinions. I need your help and  support. This is your conference,I am simply going to be a moderator. After our conference each day that ends a I will be available throughout the cruise to answer any of your individual concerns.

Together we can and will make this industry respond to our educational and business needs. Act now.