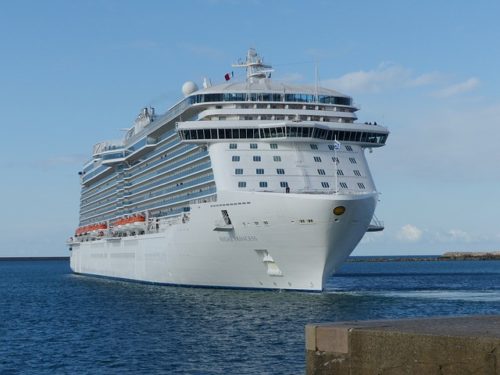 Seven incredible days to renew your passion – don't be left out! Sign up for our cruise today!

You're invited to be part of our new grass roots movement on our 7 day Salon Owners Summit Conference to the Eastern Caribbean February 4-11 2018 for fun, relaxation, and becoming part of our efforts to address the many obstacles and challenges affecting our salons, our profession, and the quality of our lives. Salon owners sharing their vast knowledge and experiences will be invaluable.
Our theme for this conference will be salon owners helping salon owners. After all, who better understands our business and educational needs than our fellow salon owners working daily in their salons?
Our profession is changing dramatically; business practices that may have worked in the past are now outdated and obsolete. As salon owners we have no voice or clout necessary to address the many challenges we face daily. You are not alone anymore.
At this conference, there will be no product sales or speakers representing product companies. The emphasis will be on you, your thoughts, and your needs for helping your salon become a success.
Some of the topics we will address is the  the need for apprenticeship programs, work agreements, establishing an equal playing field, preventing staff pirating, unity among salon owners, improving the beauty school system, following a code of ethics, finding quality educational resources, and more.
It is time to take back our salons—our profession—and improve our standard of living.
If you're concerned about the future of your salon and our profession, I need your support please join us for a fantastic 7 day cruise that will not only renew your passion, but help grow your business to higher levels of excellence.
Deadline for special rate of $999.00 which includes conference. For complete information,  you can call Trina at 562-435-5993 . Make sure you make your fully refundable deposits to lock in these special rates. Rates will go up. You have until. November.