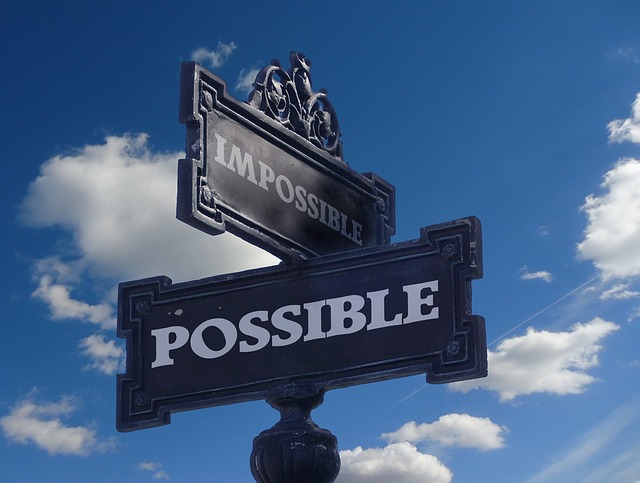 "I am a great believer in luck: I find the harder I work to grow my business, the more I experience it." –  Jon Gonzales
It's no secret that the beauty industry is product driven and needs educational reform. Sadly, many salons will fail because far too many salon owners are in denial and will not seek out education with an open mind—especially in regards to business management.  In spite of the many challenges salon owners face daily, I see a coming boom for open minded professionals who are well informed and determined to take their salon and staff to higher levels of excellence and make their dreams a reality.
Tough times always separate winners form losers, and tough times always present fantastic opportunities for the well informed. Today's consumers are crying out for upscale hairdressers and salon owners who are truly committed to meeting and exceeding client expectations and are willing to pay extra for these services.
Committed business-minded salon owners who develop powerful business management skills, who are determined to make their business and team successful, and adapt to consumer needs will be in high demand. I see tremendous windows of opportunity for those who  know how to create a demand for their services.  Adversity always present fantastic money making opportunities for those who know how to create a demand for their services.
Although you may be struggling, I urge you to keep a positive attitude, seek out help, develop strong business management skills, persevere and develop a competitive spirit.  As leaders of our teams, we must become better business men and women, show leadership, and do what's necessary to take our business and our team to a higher level.
As President of Hairdresser Career Development Systems (HCDS), I can and will help you meet these challenges.  HCDS is designed to guide you in helping you identify and overcome the obstacles and challenges you face daily in your salons. I will not sugar coat my message just to make you feel good, I will tell you what you need to hear, not what you want to hear.
Let HCDS be your partner in helping you take your salon and team to a higher level of growth and profitability. You no longer have to fight the challenges of salon ownership in isolation.
If your business is not growing, it's up to you to take action . You don't have to build and grow your business  alone, help is available.
These topics and many more will be addressed at my two day business seminar in Las Vegas, May 15-16th.