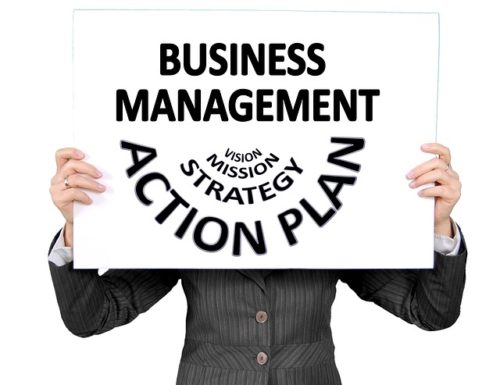 In today's tough economy improving the growth and profitability of your business should be a high priority. You can no longer afford to just hope that everything is going to get better. As leader of your team, it is your responsibility to take your business and team to a higher level.
Your staff's livelihood depends on your decision making efforts in growing and making your business more profitable and fulfilling, not only for yourself, but also for the people that work for you.
The following Guidelines will help you in take your business and your team to the next level:
Review 2017— review your current profit and loss statement and balance sheet: are you making a profit? Are your numbers going up?  Is it enough? If not, what are you going to do about it?
Are you monitoring the performance of your team? What about their customer return rate or referral score card? Do you monitor their client retention efforts? Are you taking advantage of all your legal business tax deductions?
One place to start is to review your operating expenses, and start cutting wasted overhead expenses. I urge you to review your profit and loss statement and balance sheet very carefully. Numbers don't lie—this is your real score card. You may want to evaluate your business and leadership skills. My book on leadership will help you in this area.
Goal Setting — clearly define your goals for 2018. Now is the time to start planning  ahead. Divide your goals into personal goals, professional goals, business goals and financial goals. They are all related. If you don't have a plan or road map to follow you'll just drift aimlessly. These are just some of the positive steps you can take in evaluating your business and its future. The bottom line is planning what will make you confident and eliminate many of the causes of stress and burnout.
Seek Out Help — especially in the area of developing powerful business management skills so you can learn to work smarter, not harder. Don't try to learn these skills by trial and error. Learn from people with real world experiences. I formed Hairdresser Career Development Systems to help guide you in these difficult times. You don't need to fight the many challenges in isolation alone anymore, help is available.
Market and Promote Your Business — hire local college students to help you develop the powerful benefits of social media. Facebook, twitter, Youtube, Linked-In, and Instagram offer fantastic cost effective ways to increase salon traffic cost effectively. Take the time to have a great website made for your salon. Google search other salons' websites, note what they did that's good and make yours even better.
Educate Your Team — invest in your salons greatest profit potential — educate your team. If you can show your team how to double and triple their income, you will double and triple profits.
2018 will be a challenging year for salon owners and hairdressers, but if you follow these guidelines closely you will see your business improve. I urge all of you to renew your passion and seek out an on-going education. To help you run a successful business, I will be presenting my comprehensive 2 day seminar in May 2018 in Las Vegas. Keep an eye here and on my social media for further announcements.