Discover NEW Ideas, NEW Concepts, NEW Innovations in EDUCATIONAL EXCELLENCE for BEAUTY PROFESSIONALS!

Jon Gonzales' career spans over 40 years as a hair stylist, salon owner, lecturer, seminar leader, salon consultant, motivational speaker, entrepreneur, educator and author.
Being in the heart of the salon industry, Jon saw a need for salon training in the form of a salon owner and hairdresser educational system that would better meet the educational and business needs of his colleagues, free of any special interest group.
As President and Founder, Jon created Hairdresser Career Development Systems (HCDS) to fill this educational void — and his only business is education.
Jon is receiving rave reviews for providing easy to understand, affordable Salon Management Courses, Hairdresser Seminars and Books, CD's and DVD's that help his colleagues better meet the growing challenges of the twenty-first century and reach higher levels of personal, professional and financial excellence.

Jon's courses, seminars and education materials teach salon marketing ideas, tips on salon success and salon business management plus a comprehensive array of salon business strategies and solutions.  They provide hairdressers with critical hair stylist marketing tips and information on how to build a successful hair stylist career, improve customer loyalty, provide outstanding customer service and increase their hairdresser salary.
As a result, the HCDS Educational System has helped thousands of hairdressers and salon owners in the U.S. and Canada to reach their professional, financial and personal goals.
Take a look below at what HCDS can offer you:

Click Here for above educational materials.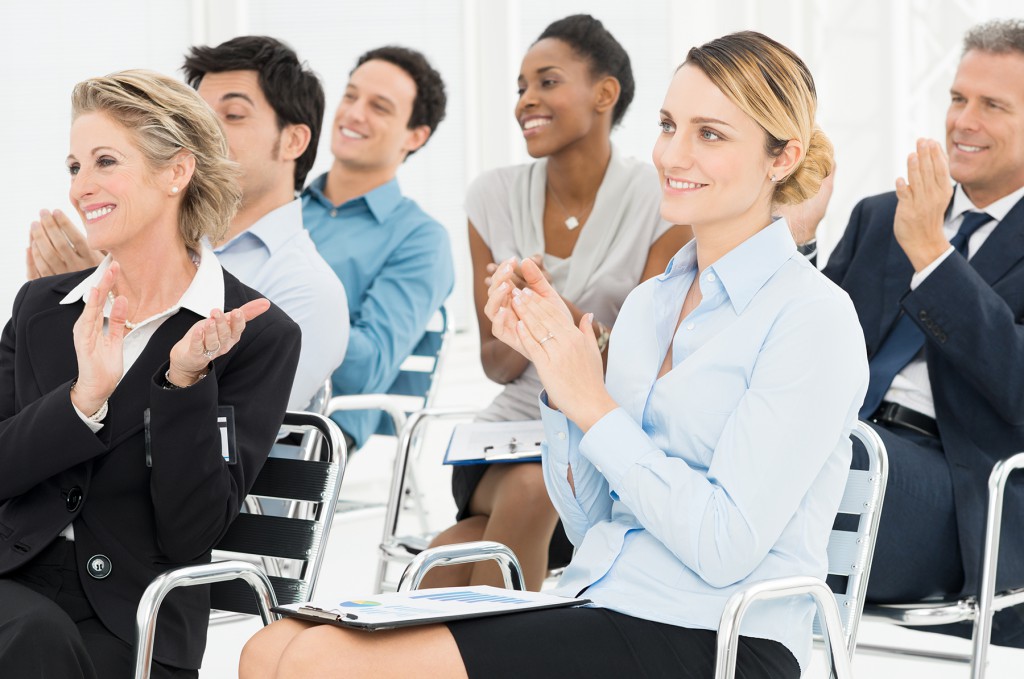 For Salon Owners & Managers
'Soaring to New Heights for the Entrepreneur Salon Owner' – A Crash Course…Salon Business Management Seminar 
This all-day Salon Management Course for Salon Owners and Managers is widely acclaimed for helping attendees develop powerful business management skills, improve profits and meet the growing challenges of salon ownership with confidence.  Click Here for seminar schedule.
For Stylists & Beauty Professionals
'Success Secrets of Top-Earning Hair Stylists & Beauty Professionals'
This career success seminar helps hair stylists and beauty professionals develop critical communication skills, learn how to improve their standard of living and reach higher levels of excellence in their personal and professional life.  Click Here for seminar schedule.
For your convenience, you can access the strategies, salon marketing ideas and information we share via your desktop, laptop or a mobile device.  Be sure to visit our Blog, sign up for our Newsletter and/or join our Inner Circle Discussion Group for the Entrepreneur Salon Owner & Beauty Professional on LinkedIn.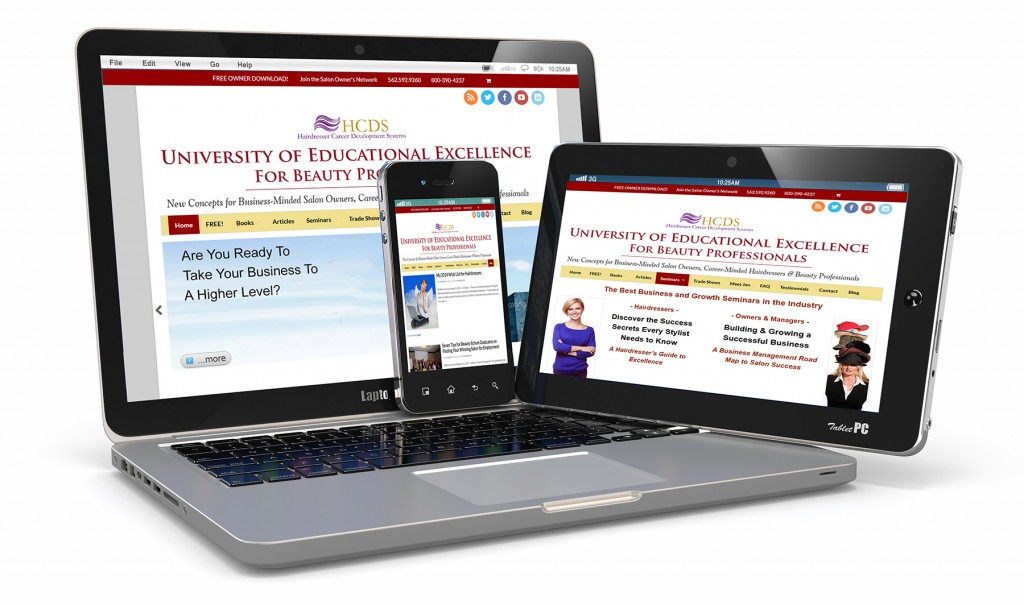 Jon is committed to helping you raise your standard of living and reach higher levels of excellence.  The rave reviews he receives throughout the US and Canada are a testament to his efforts and exceptional Beauty Industry Educational System.
Top of Page